PASSION AND COMMITMENT TO QUALITY SERVICE.
From the Arabica plantations in Central America to our factory.
From our factory to your home and cafés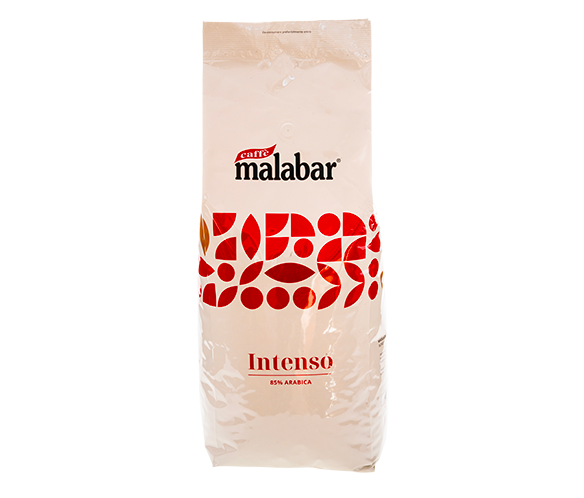 AT HOME
Flavour, body and aroma: experience the pleasure of trying an exclusive café-quality product at home.
AT THE CAFÉ
The success of our blends is the result of experience and patience, flavour and sensitivity.
PODS AND CAPSULES
Delicious and fragrant café-quality coffee, our pods and capsules offer the best cup of espresso to all coffee lovers.
A CHOICE OF MALABAR
There are approximately 1753 Arabica coffee varieties and Malabar selects the most exquisite among them.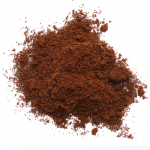 Did you know that...
COFFEE IS GOOD FOR YOU?
Coffee contains a particular substance called methylpyridine, which is a potent anticancer agent. It stimulates the central nervous system and operates on the synapses, reducing the sense of fatigue and increasing efficiency
Coffee as an art form
COFFEE RECIPES
Discover the delicious recipes to enjoy the most out of your coffee.
RUSSIAN COFFEE
Pour a shot of vodka into a hot, short black coffee, sweetened with unrefined sugar. Add one teaspoon of unsweetened condensed milk and serve.
VIENNESE COFFEE
Fill a cup three-quarters full (ideally a porcelain cup) of long black coffee, making sure that it is boiling hot. Sweeten as desired. Add whipped cream and garnish with a toasted coffee bean or a dusting of cocoa.
MARTINIQUE COFFEE
Prepare the coffee and pour it into a heat-resistant cup, sweetening it with a little cane sugar. Just before serving, mix the coffee together with some rum that has been heated up in a saucepan. When it is on the table, it is ready to flambè.
CHOCOLATE COFFEE
A small dose of ground coffee, 1 tablespoon of unsweetened cocoa powder.
Use the traditional Italian method of preparing coffee with a moka pot, replacing some of the coffeeffwith the cocoa powder. Compress the powder and prepare the coffee as usual.
WHAT OUR CUSTOMERS
SAY ABOUT US
Malabar, foremost for quality, courtesy and kindness.
For 3 generations my family has enjoyed Malabar coffee, it is still the best.
The aroma of Malabar coffee greets you even before entering a café…
Malabar coffee was my first cup of coffee!
COME AND VISIT US
Malabar S.r.l.
Via Andrea Sansovino , 207
10151 Torino
SIGN UP TO OUR NEWSLETTER
To stay up-to-date on all Malabar events and promotions