Fragrances, blends and flavours …
DISCOVER THE MALABAR SELECTION
FAMILY
Flavour, body and aroma: café-quality coffee at home, the pleasure of tasting an exclusive product, to be enjoyed with family or friends, as only Malabar can offer, in practical packs specially designed for you.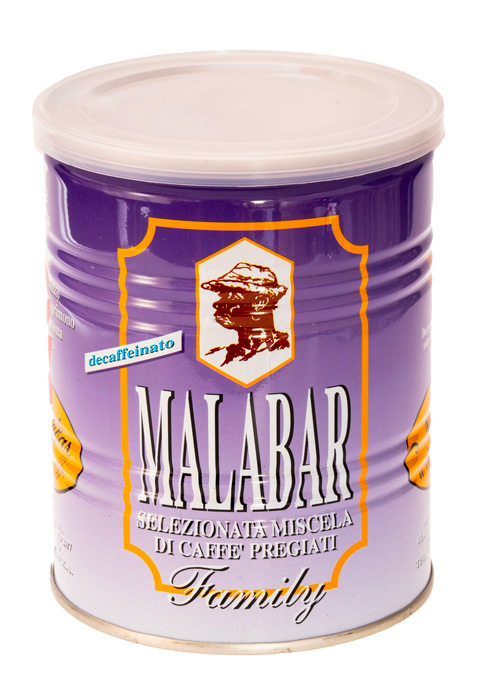 CHICCHERIA
,100% ARABICA
The most precious variety of coffee, it is selected bean by bean.
The result is Chiccheria, an exclusive blend of intense flavour, the utmost expression of Malabar quality.
INDIAN COFFEE
On the highlands of Malabar, the coastal region of southwest India renowned for its spices, superior quality Arabica coffee is cultivated, cradled by the gentle climate and dried by the humid monsoon winds.
The result is a prestigious and refined blend, featuring full-bodied and harmonious flavours.
Give the gift of flavour,
CHOOSE FROM AMONG THE MALABAR GIFT PACKS.
2 250g tins and
a "Carina" coffee maker
2 250g packets of your choice
2 250g tins and
a "Carina" coffee maker
2 250g packets of your choice